MY4SONS
Ultra Flat, Folding, Heavy Duty Hand Truck – Powder Coated Ultra Compact Heavy Duty Steel (Free Shipping)
Regular price
$ 99.99
Sale price
$ 109.99
The M4 is the highest-rated backpack sprayer on the market, offering the most power, control and reliability for all of your spraying application needs.
(SAME DAY FREE SHIPPING)
"FLATINUM" SUPER COMPACT FOLDING HAND TRUCK WITH WAND/TOOL POCKET, STORAGE BAG, AND TIE DOWN
Super compact folding hand truck enables transport of the M4 without having to carry on the back.  Also handy for moving boxes, furniture, etc. Powder-coated steel. Folded dimensions 32x19x3 inches. Extended handlebars 42 inch height, 19 inch cast aluminum plate width. Wheels are 7 inch diameter. Weight capacity of 150lbs. Unmatched quality. (This cart is the highest quality, heaviest duty beastie we have offered in 5 years) Includes the M4 cart storage bag, wand/tool pocket and tie down strap.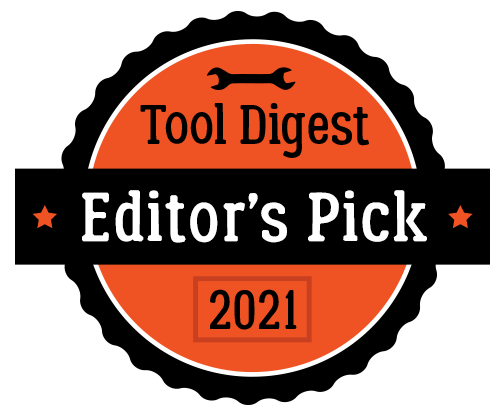 ---
Share this Product
---
More from this collection